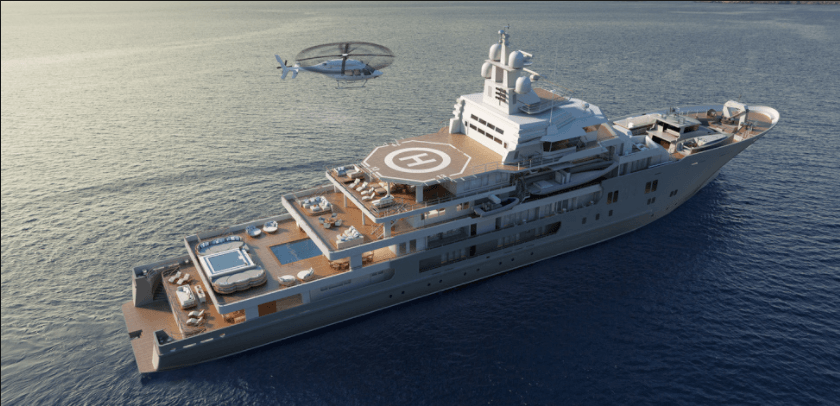 Billionaire Graeme Hart $265m Superyacht Ulysses Sold
The 107-metre superyacht Ulysses has been sold for an undisclosed sum.
International yacht brokers Burgess and Fraser had confirmed they acted for both Hart and the mystery new owner.
The expedition motor yacht was built by Kleven in Norway at their Hasundhornet shipyard, she was delivered to her owner in 2015 and last refitted in 2017. The yacht's interior has been designed by H2 Yacht Design. Marinteknik Verkstads is responsible for The exterior design and engineering work.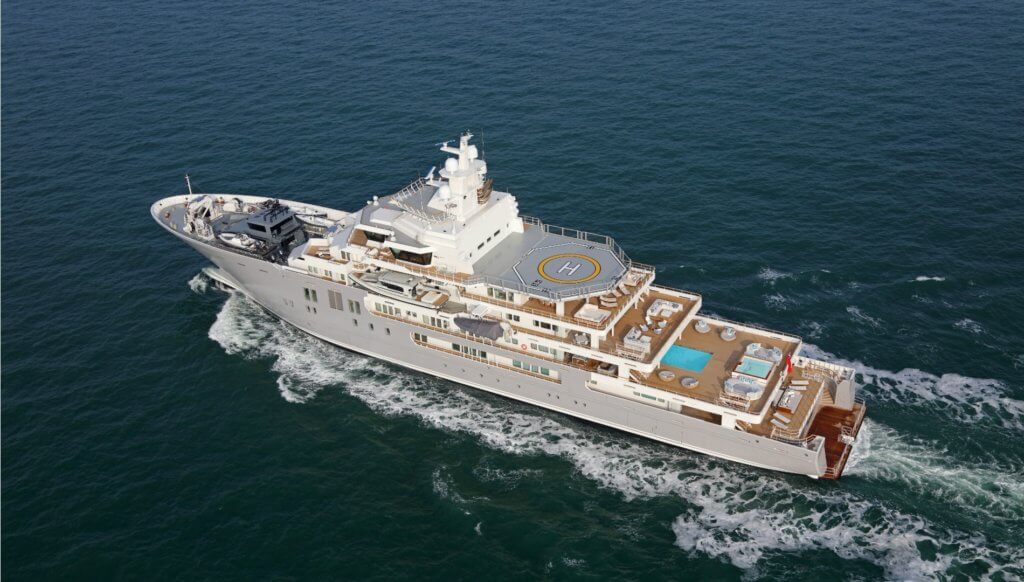 Ulysses accommodates up to 30 guests in 15 cabins, including a master suite, 4 VIP staterooms, and 10 double cabins. She is also capable of carrying up to 22 crew onboard.
She is powered by 2 Caterpillar diesel engines gives a top speed of 16 knots and cruises at 15 knots.
Equipped with a pool and jacuzzi deck, movie room, pool table and watersport equipment including jet skis and a twin-hulled vessel and of course a helipad.
Her billionaire owner Graeme Hart is a Newzealand businessman. Forbes put his real-time net worth at more than $14 billion dated to this October 2017.
Ulysses, however, has never been to New Zealand and is currently moored in Malaga, Spain.