Notice Any Signs Of Diesel Bug
• Increased fuel consumption
• Clogged fuel lines and fuel pump
• Excessive smoke from exhaust
• Smelly fuel
• Blocked fuel injectors
• A sluggish response, poor starting, stalling
• Poor engine performance, engine hesitation, odd beat missed
• Clogged filters with black/brown/green sludge/smile, often mistaken for algae
Any of these can be an early indication of diesel bug infestation
If you see or feel any of these symptoms of diesel bug presence and active growth, please contact Fuegy immediately for assessment and treatment.
Fuegy Offers A Microbial Fuel Test

What Is Microbial Fuel Test
Trusted by thousands of customers globally for Microbial Fuel Test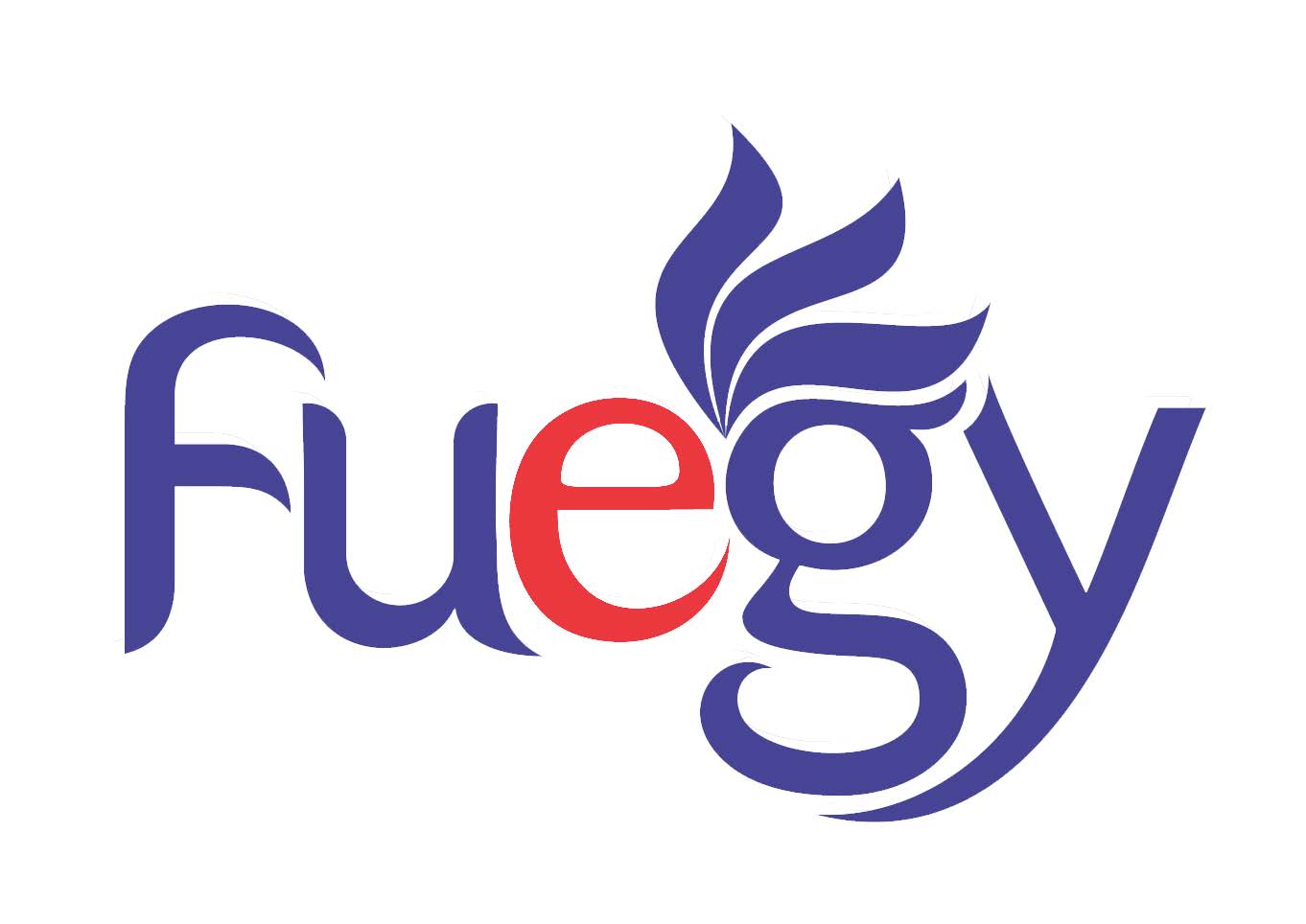 This is a patented intellectual property that Fuegy is lucky enough to have exclusive access to is based on complex immunoassay technology
This test for diesel fuels is based on the same innovative technology as the second-generation aviation test above
This test similarly measures levels of the groups of microbial contaminants. Its sensitivity has been adjusted to match market requirements. The test represents a major improvement on the dip slide and thixotropic gel tests (colony forming unit tests) in terms of usability, speed, and accuracy.
The test doesn't require the long man-hours and laboratory skills of traditional immunoassay methods
ADDITIVES ALONE DO NOT REMOVE THE DIESEL FUEL BUG, WATER, RUST OR SLUDGE BUILD UP!
Are there any magic bullets to eliminate the problem?
A multi-disciplinary approach to fuel hygiene is the key to avoiding the inconvenience and cost of a contaminated tank and associated vessel downtime.