A Purveyor of Fine Liquids
Fuegy, Hong Kong's premier bunkering and commercial fuel provider for the marine industry is committed to providing its customers with the best possible 'fuel' for their trip. So we now offer our clients with quality Australian craft beers & snacks. Pangkarra Chickpeas & Beans: roasted in rosemary and sea salt 200g
Fuegy has partnered with supplier Amber Rebellion to bring the best craft food and beverage to the Hong Kong Yachting and boating scene.
Amber Rebellion was born out of sheer frustration, the team were beer drinkers living in Hong Kong, who were highly dissatisfied with the selection of the mainstream beers on offer, so they took a united stand against mediocre beer and Amber Rebellion was born.
They have imported a range of premium and boutique craft beers into Hong Kong from South Australia (their home state), many of these brewers are closely aligned with wineries or have an artisan approach to beer making.
These are full flavoured beers with uniqueness and great stories behind them. The brewing techniques used give a nice connection to food matching and a point of difference in the Hong Kong market.
Join the Amber Rebellion and make a stand against mediocre beer when you order your snacks and beverages with Fuegy!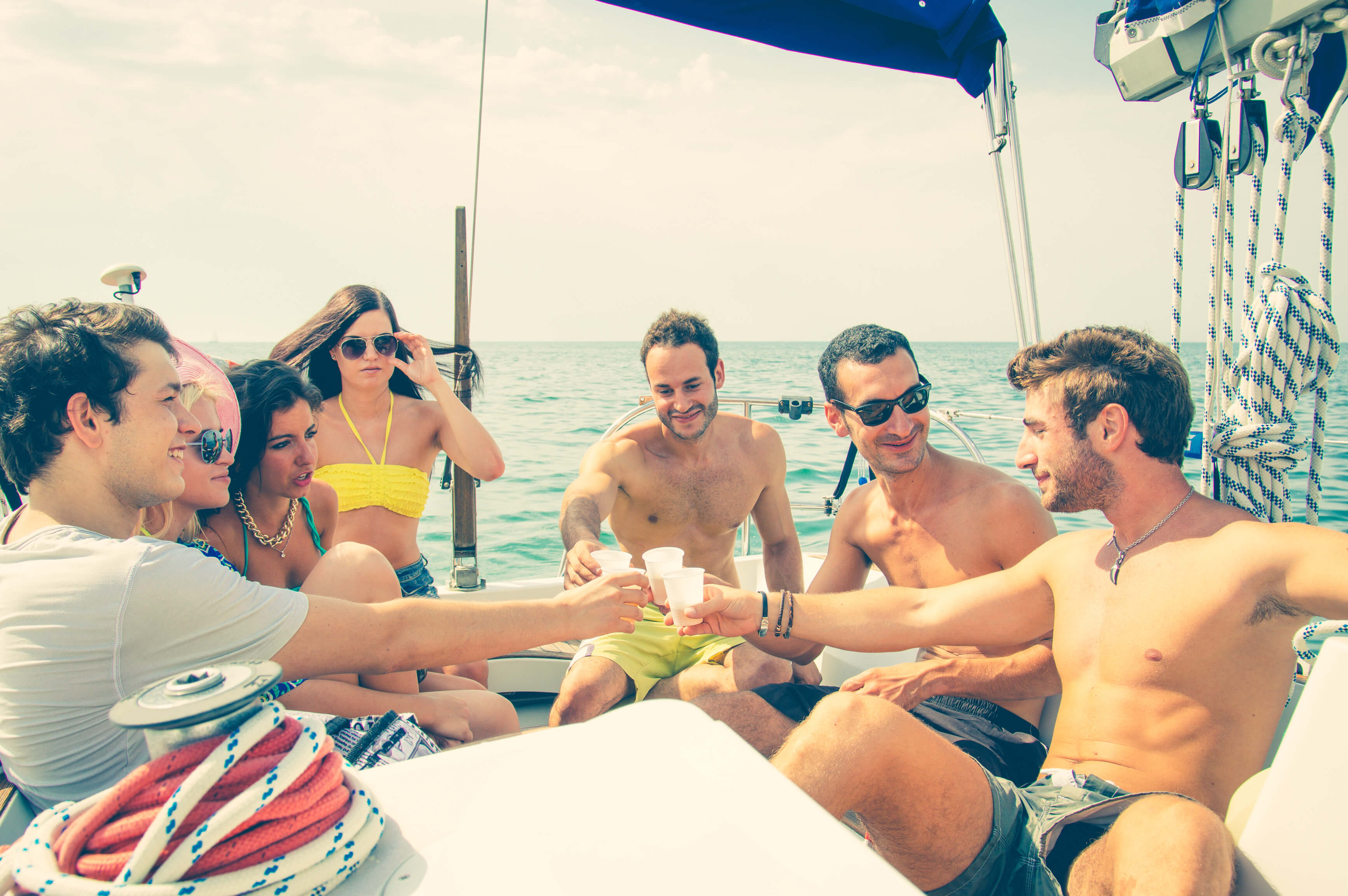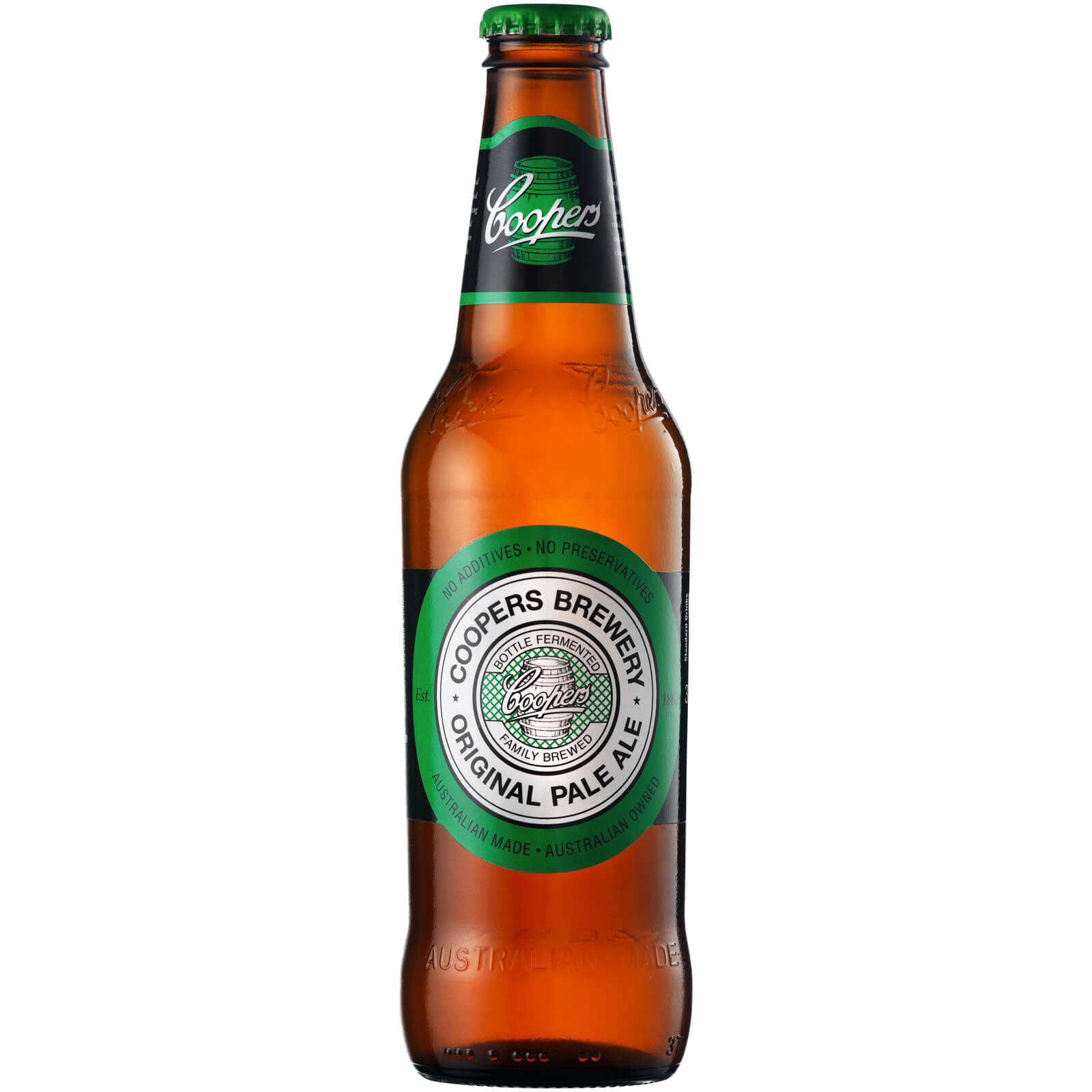 Coopers Pale Ale
Coopers Pale Ale, The Original Pale Ale. Beware of pale imitations. Guaranteed to turn heads, this is the beer that inspired a new generation of ale drinkers. With its fruity and floral characters, balanced with a crisp bitterness, Coopers Pale Ale has a compelling flavour which is perfect for every occasion. Food match with  – stir fries, salads, poultry, seafood and spicy foods.
Coopers Sparkling Ale
The pinnacle of the brewers' craft. The ale by which all others should be measured. With its famous cloudy sediment and its distinctive balance of malt, hops and fruity characters, the old 'Red Label' is a tasty slice of Coopers history. Match with – spicy, barbecued, Asian or Italian in style.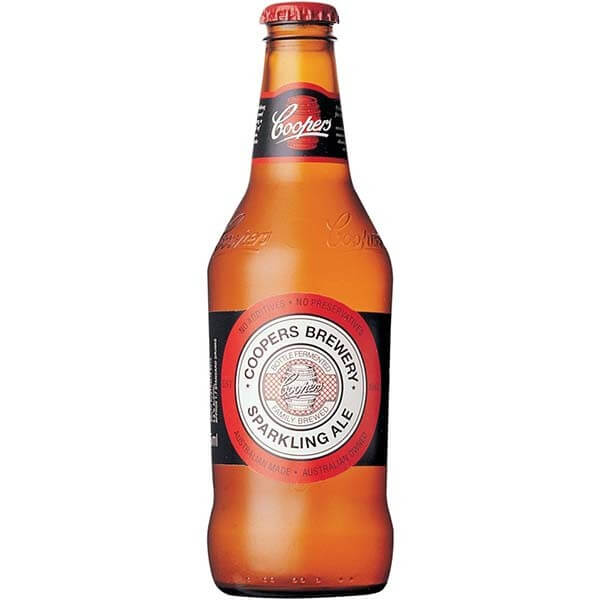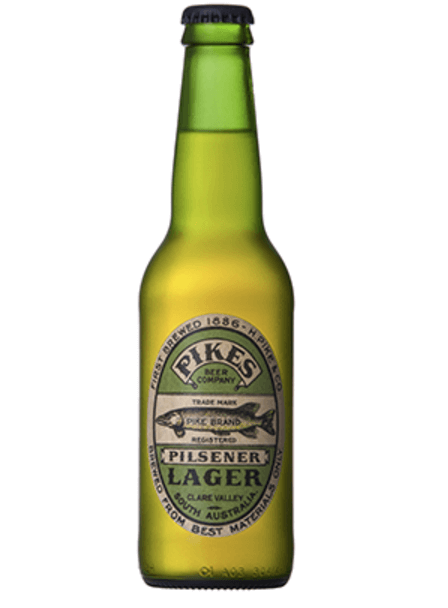 Pikes Pilsner Lager
A traditional Pilsener style, medium to light amber in colour, fresh, and very aromatic. Displaying citrus and fruity notes derived from super premium hop usage and complimented by high quality 100% malted Australian Barley. It finishes clean and crisp with a hint of bitterness adding length and texture
Pangkarra Chickpeas: roasted in garlic and sea salt 200g
Pangkarra Bean Mix: roasted in lemon, thyme, black pepper and sea salt 200g
Pangkarra Chickpeas: and Beans roasted in rosemary and sea salt 200g
The roasted snacks are a great alternative to nuts, and are perfect for bar menus, lunch boxes or a healthy snack on the run. They are seasoned with Australian sea salt, garlic, rosemary and lemon. No preservatives or MSG flavourings are used.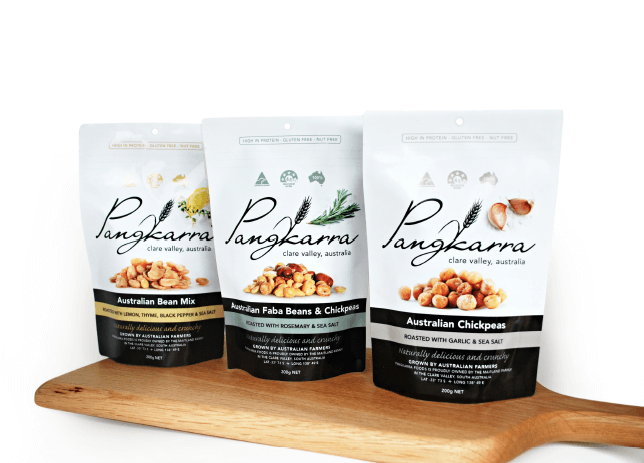 Food and Beverage
Please note: we will contact you once we receive your order. Pricing and delivery schedule will be confirmed by phone.