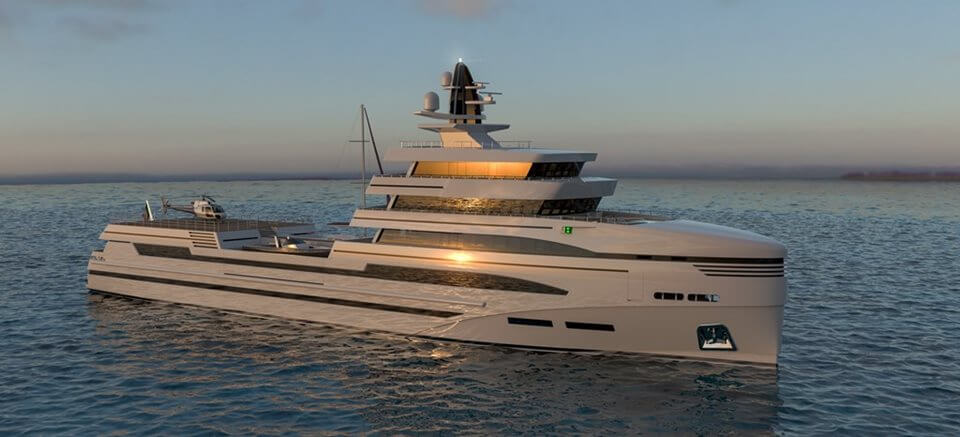 Rosetti Enters Superyacht Market with 85-metre Expedition Supply Vessel Concept
Italian commercial shipyard Rosetti group who specialises in supplying oil & gas, offshore platforms and shipbuilding now enter into luxury custom superyacht sector.

Rosetti Superyachts kickstarts with the new concept 85m expedition supply vessel by teaming up with the renowned Italian architect Tommaso Spadolini.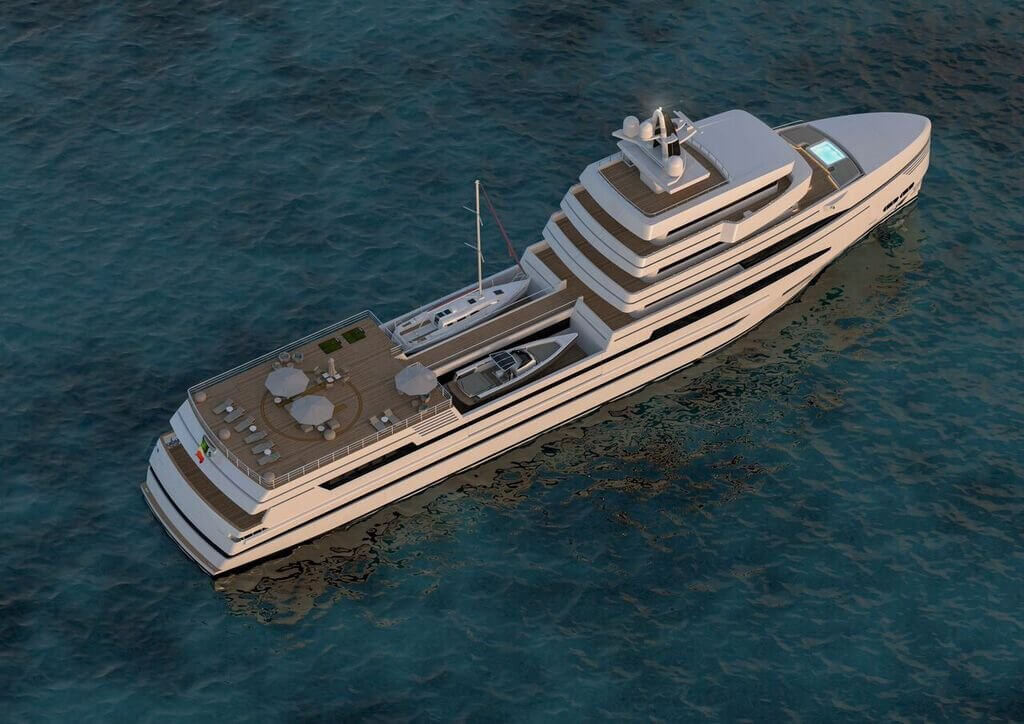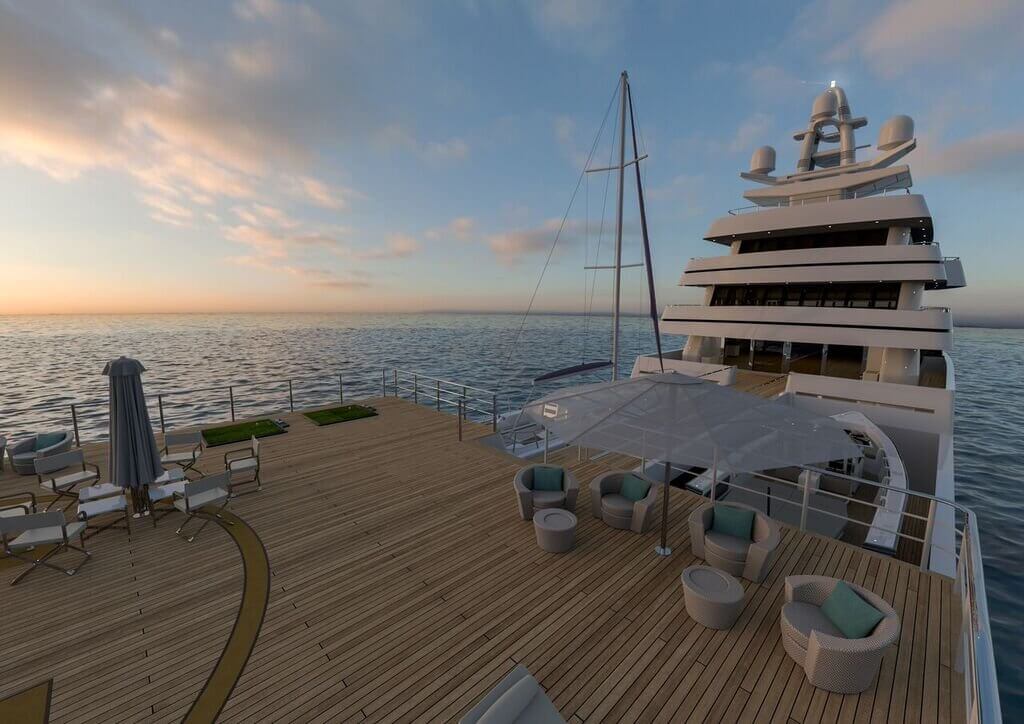 Former Sanlorenzo and Ferretti executive Fulvio Dodich, who is now appointed as the Partner and Chairman of Rosetti Superyachts explains:
"We took the decision to launch this initiative based on Rosetti Marino's remarkable experience, solid financial background and exceptional facilities to create a series of high-level superyachts with semi-custom or fully customisable identities, as well as providing technical excellence and innovative solutions."
"We aim to create extremely high-level Superyachts and Supply Vessels from 40 m to 150 m with a fully customizable identity, relying on the ethical values that characterize Rosetti Superyachts."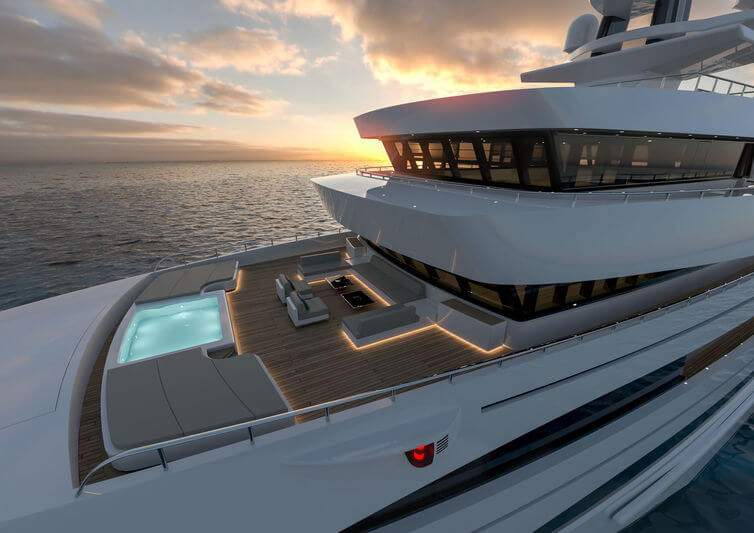 Rosetti's 85m flagship measures 2.200 GT, is equipped with MTU main engines and Rolls Royce propulsion systems. Available in two decks arrangements with central or aft helipad.
Further details on the vessel's layout will be revealed later this months.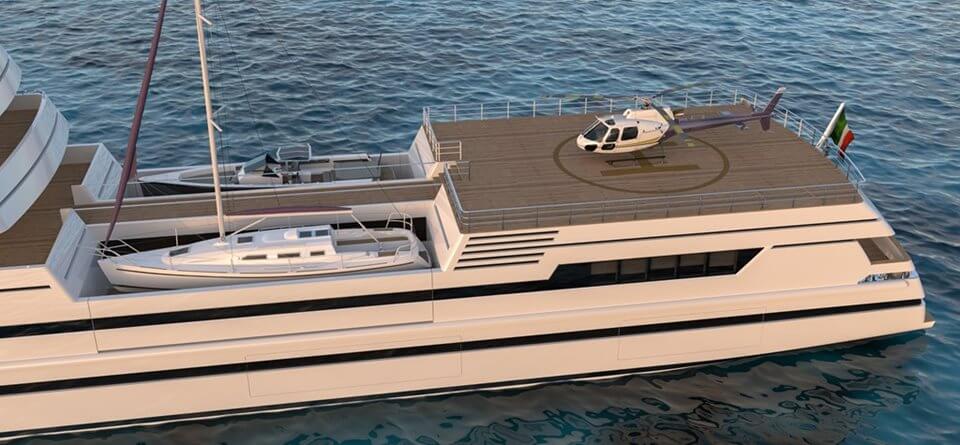 If you need fuelling in Hong Kong, you can contact one of our expert fuel team at Fuegy
Click here to get a quote, sms, whats app or call: +852 9126 9124. Email info@fugy.com