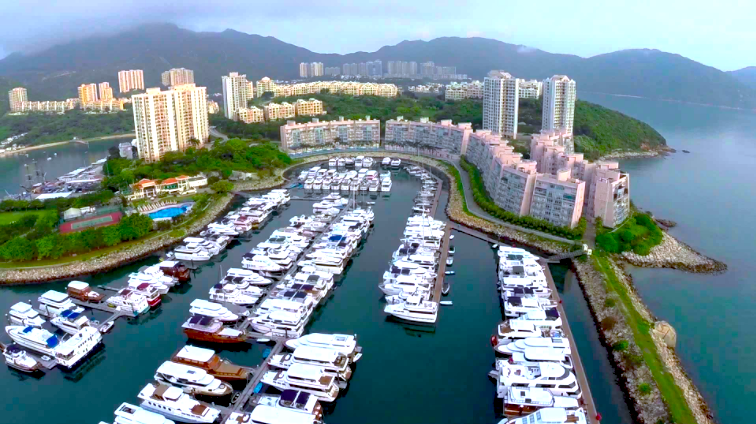 Top 6 Aerial Views of Boats Mooring in Hong kong
1. Causeway Bay typhoon shelter, the first typhoon shelter in Hong Kong.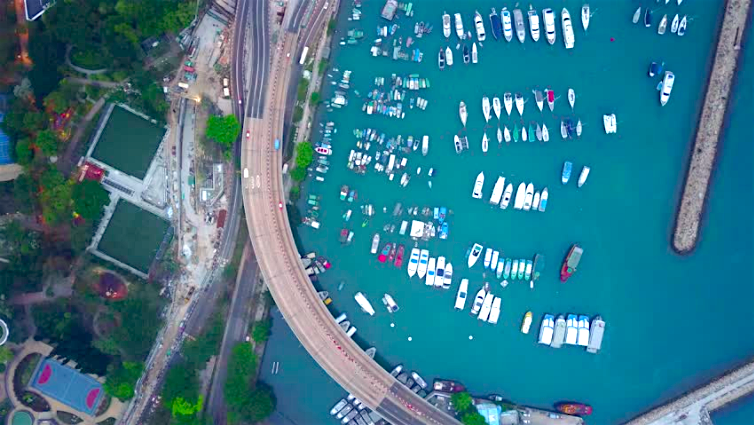 Located in Causeway Bay, between the Hong Kong Island entrance of Cross Harbour Tunnel on Kellett Island and Island Eastern Corridor.
2. The Aberdeen Typhoon Shelters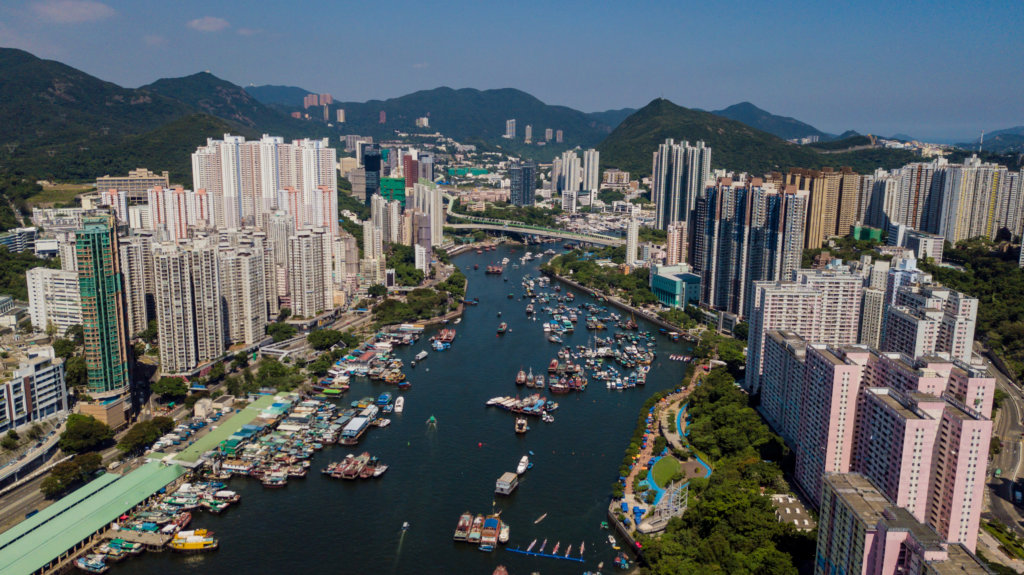 The Aberdeen Typhoon Shelters of Hong Kong are Aberdeen West Typhoon Shelter and Aberdeen South Typhoon Shelter. Both typhoon shelters are located in Southern District, between the southern part of Hong Kong Island and the island Ap Lei Chau.The bays of Sham Wan in South Typhoon Shelter which hosts the Aberdeen Marina and the famous Jumbo Kingdom floating restaurant.
3. Clearwater Bay Golf and Country Club Hong Kong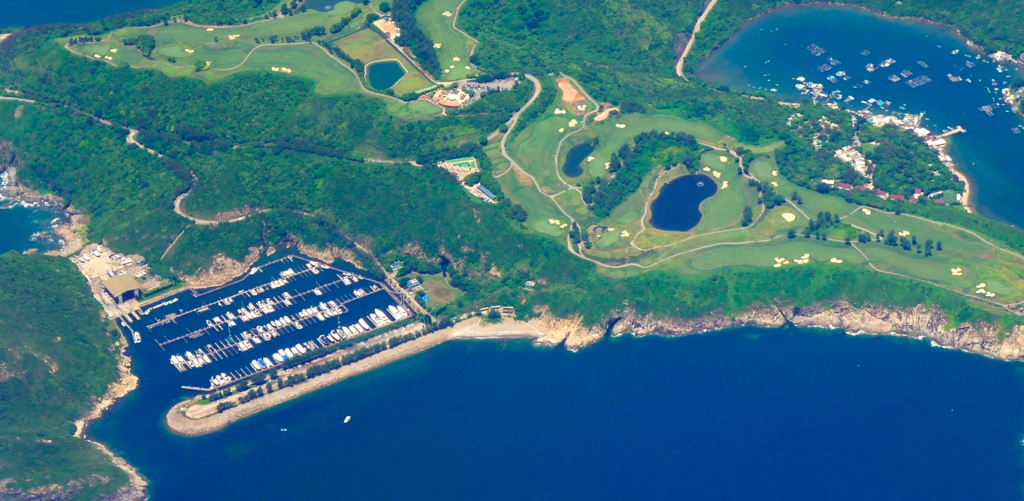 Located on the Clear Water Bay Peninsula in Sai Kung. The marina of the Clearwater Bay Golf and Country Club can provide berths for 120 boats. 
4. Gold Coast Marina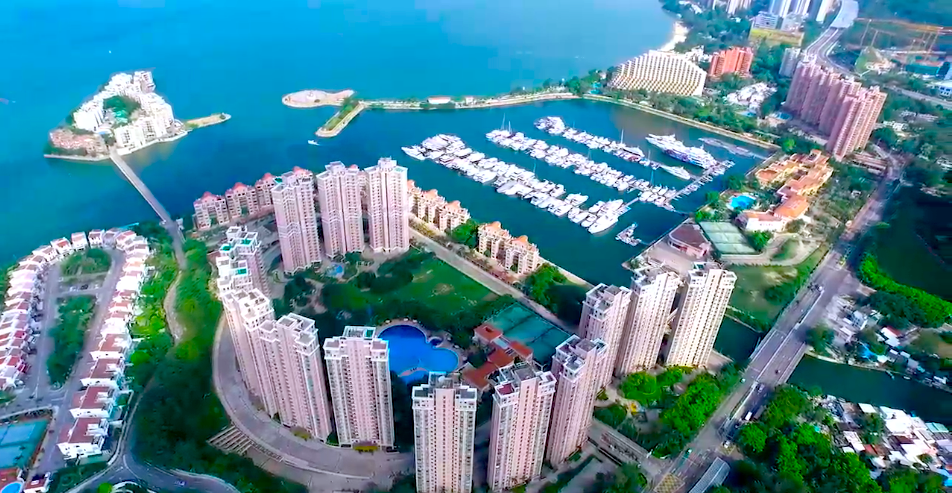 The Hong Kong Gold Coast Marina and Country Club, located on the west side of the Kowloon Peninsula provides 200 typhoon-proof wet berths for vessels up to 230 feet. Also a home to a number of superyachts including 65-metre Benetti Ambrosia, Northern Sun, Euroyacht 130 Genesis, and the 65-metre Feadship Double Haven.
5. Aberdeen Marina Club

Founded in 1984, Aberdeen Marina Club is one of the oldest clubs in Hong Kong. Besides the perfect marina services and facilities, It can also provide 170 wet berths for vessels that range between 30 to 100 feet.
6. Discovery Bay Marina Club

Located in Lautan Island, Discovery Bay Marina Club is surrounded by a tranquil environment with magnificent sea view providing 220 berths ranging from the sizes of 30 feet to 120 feet, one of the largest marinas in hong kong.
PS. Marinas in hong kong have been going through two decades since the first boat club was believed to be formed by a group of oarsmen since 1849.
They were built and changed over the time. Until now, marinas in Hong Kong are capable of accommodating big boats and yachts to moor in marinas all around the city. Besides the private boat clubs, the government also provides leisure boats and yachts the decent mooring space aka Typhoon shelters. 
Hong Kong is referred to as a boating capital of Asia as there are many professional services related to pleasure boating.
Fuegy provides premium fuel and professional bunkering services in Hong Kong.
Contact our team Call: +852 9126 9124     Email: info@fugy.com